Newcomers and visitors, we welcome you warmly. May you find here, by the grace of God, that which feeds your soul.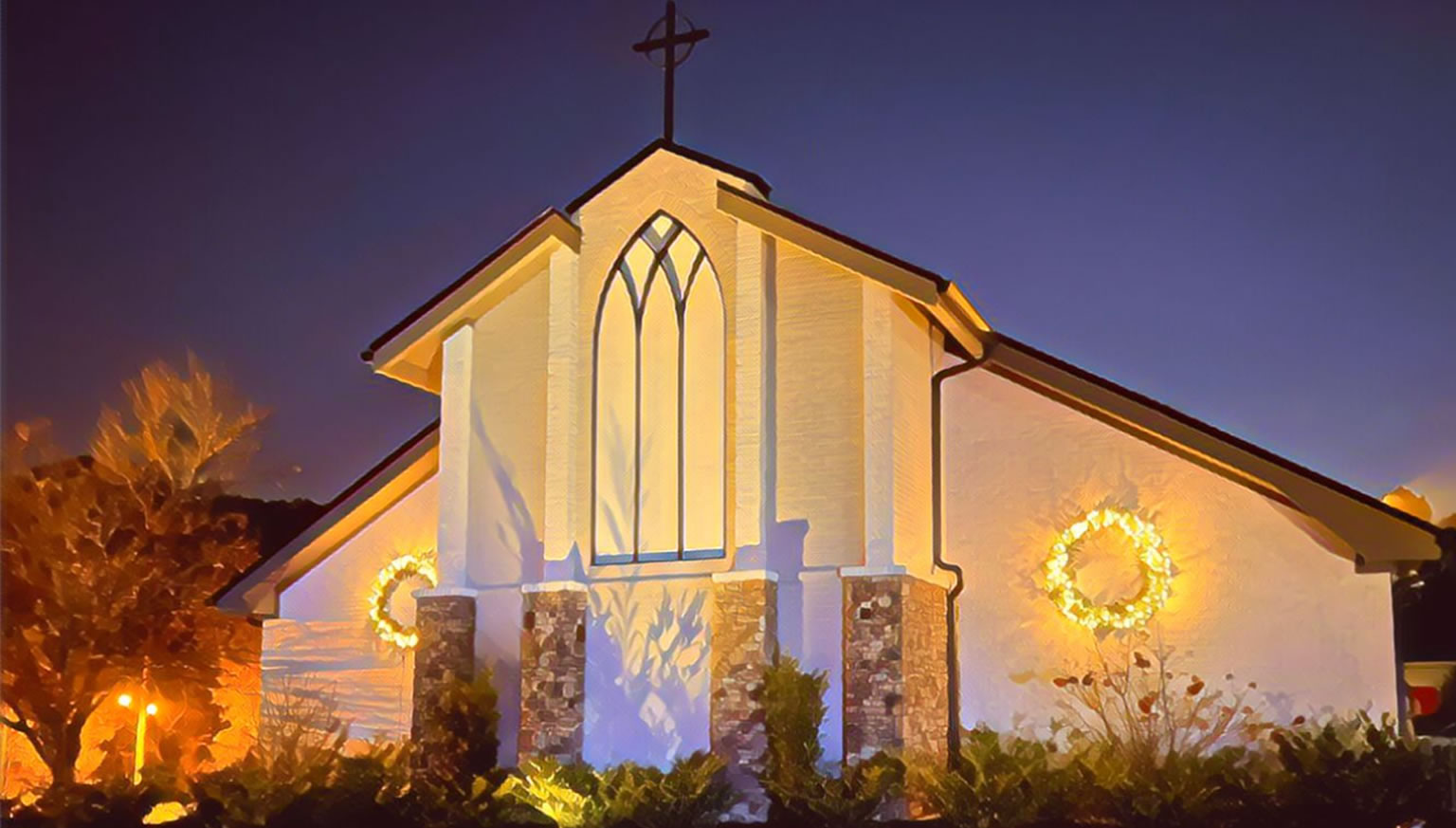 -Christ Church Episcopal
The mission of Christ Church Episcopal is to live, love and serve boldly together in the name of Jesus Christ.
[trx_image class="margin_left" top="1.35em"]
This Week at Christ Church - Live Edition!
-Our Interim Priest-in-Charge
Welcome to The Rev. Elizabeth (Liz) Hendrick.  Liz joined us on Sunday, October 23, 2022.
A note from Liz: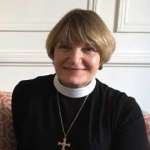 To the faithful Body of Christ found at Christ Church, Norcross, greetings in the name of our Lord Jesus Christ!  I am pleased to be coming to Christ Church to serve as your interim Priest-in-Charge during this time of transition!  I have been in the Atlanta area for almost eight years, six of them serving as rector of St. Matthew's Church in Snellville.  I retired in January of 2021, but still call Snellville home.
Prior to St. Matthew's, I was blessed to serve as the canon pastor at the American Cathedral in Paris, France and at All Saints by-the-Sea in Santa Barbara, California. 
I am what is known as a second-career priest.  My first career was in clinical laboratory medicine, working in hospital laboratories as a medical technologist, and in the diagnostics industry, where I worked in sales, marketing, strategic planning, and business development.
I attended seminary at Seminary of the Southwest in Austin, in part because of the Hispanic immersion classes that were part of the curriculum.  I was raised up for ordination out of the Diocese of Los Angeles, which has a significant Latino population.  I don't speak Spanish, but would love to learn, and hope that my background in French will be an asset. 
 
When time permits, I love to spend it on long walks with my golden retriever, Penny, attending the Atlanta Symphony (they are amazing!), working out in the gym, reading, and forever brushing up on my golf game.

In Christ,
Liz+