Memorial Garden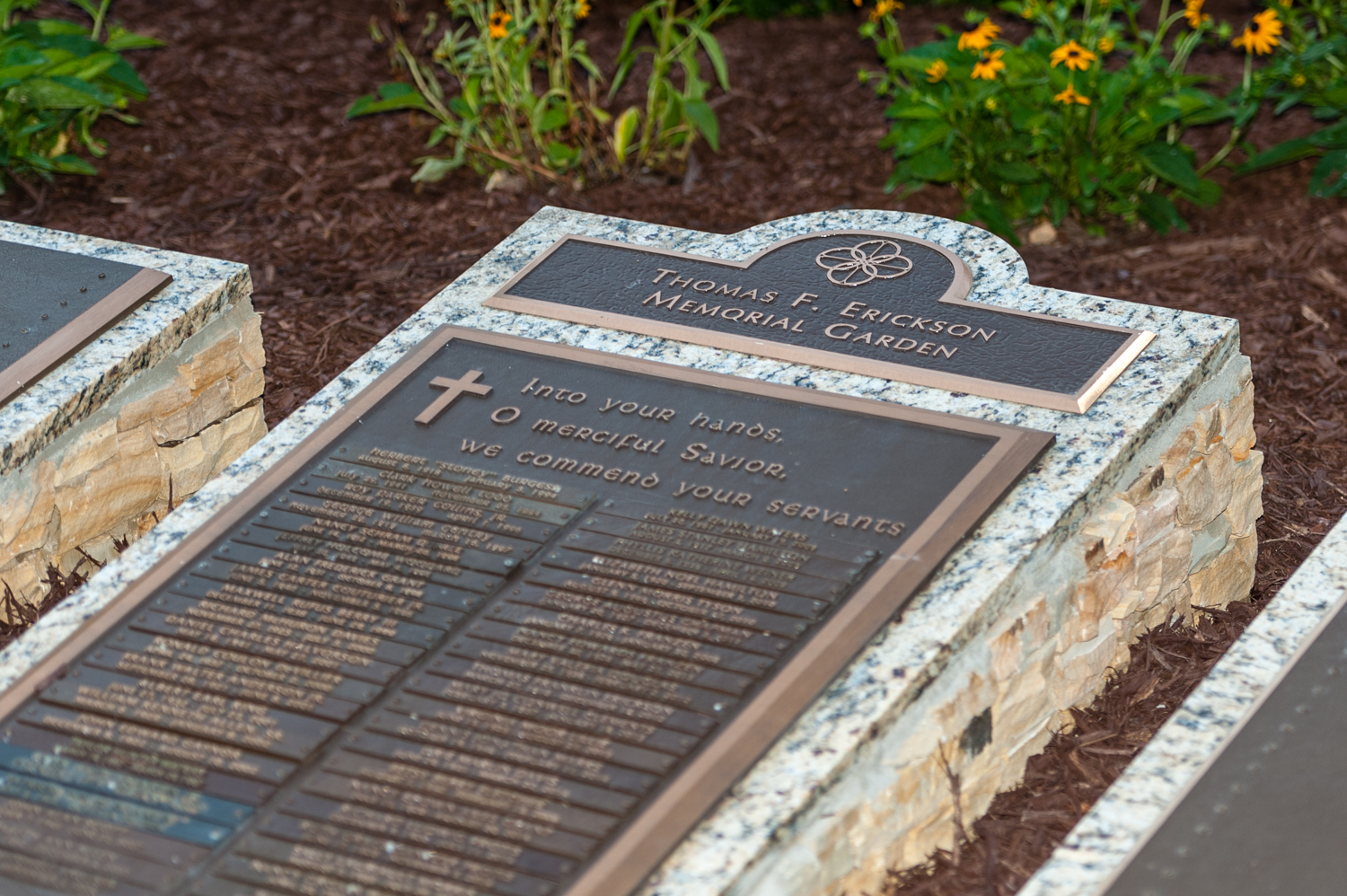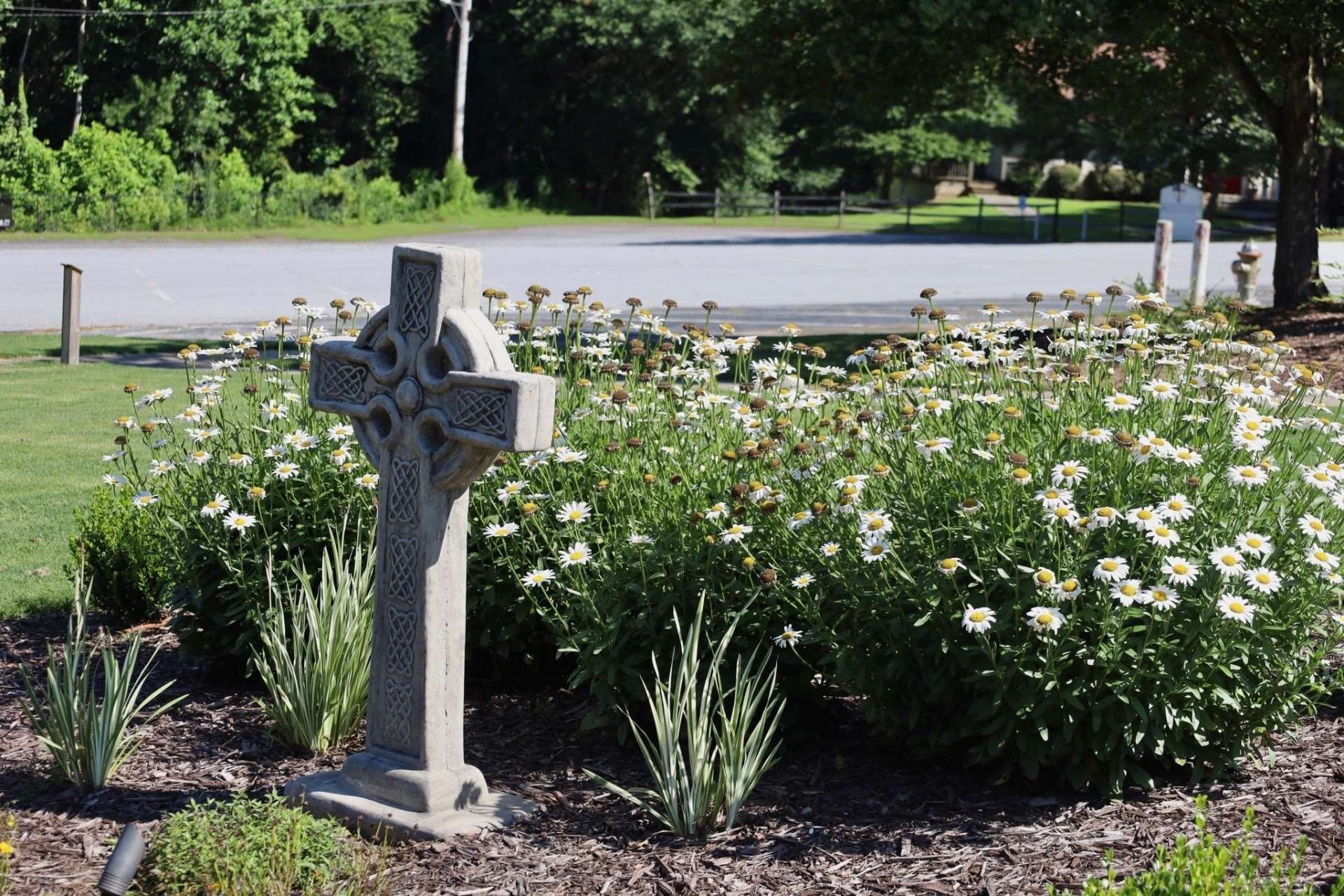 The front of our church is home to a beautiful Memorial Garden and a Stations of the Cross path. The Memorial Garden is a dedicated space to provide a final resting-place for the ashes of church members or their family members. Around the garden, there are several landscaped areas with benches to offer a spot of quiet reflection, prayer, or reading.
The devotion known as The Way of the Cross is a custom widely observed by pilgrims to Jerusalem; the offering of prayer at a series of places in the holy city traditionally associated with our Lord's passion and death. We have 14 stations, each representing events recorded in the Gospels. There are cards located at the First Station that offer an explanation of each station as well as suggested prayers and reflections.
These areas are available to everyone, and we hope they bring respite to our community.