Mastering the customs of wedding correspondence is crucial to the wedding planning process. It's a timeline of tasteful touches from the initial announcement to the final gesture of gratitude. Below is a twirled handbook to refining each piece of your wedding stationery suite.
Begin your nuptial paper path with save-the-date cards. These preliminary alerts should be mailed half a year to eight months before the big day, particularly when planning a destination event or having many guests from afar.
Progressing to the wedding invitations, they should be sent out two to two and a half months prior to the event. Ensure they reflect the formality and tone of your event, and include all necessary details invitees require.
Responses are the foundation of your event's logistics. Set a reply-by date on the RSVP cards, usually three to four weeks before the ceremony, to solidify your headcount and finalize catering and seating arrangements.
Your wedding program is a courteous way to inform guests about the order of events. It should be clear and concise, also serving as a memento for those in attendance.
Following the ceremony, send your 'Thank You' notes. These shouldn't be delayed beyond eight weeks post-celebration. Expressing gratitude promptly is both courteous but also provides a heartfelt conclusion to your nuptial celebrations.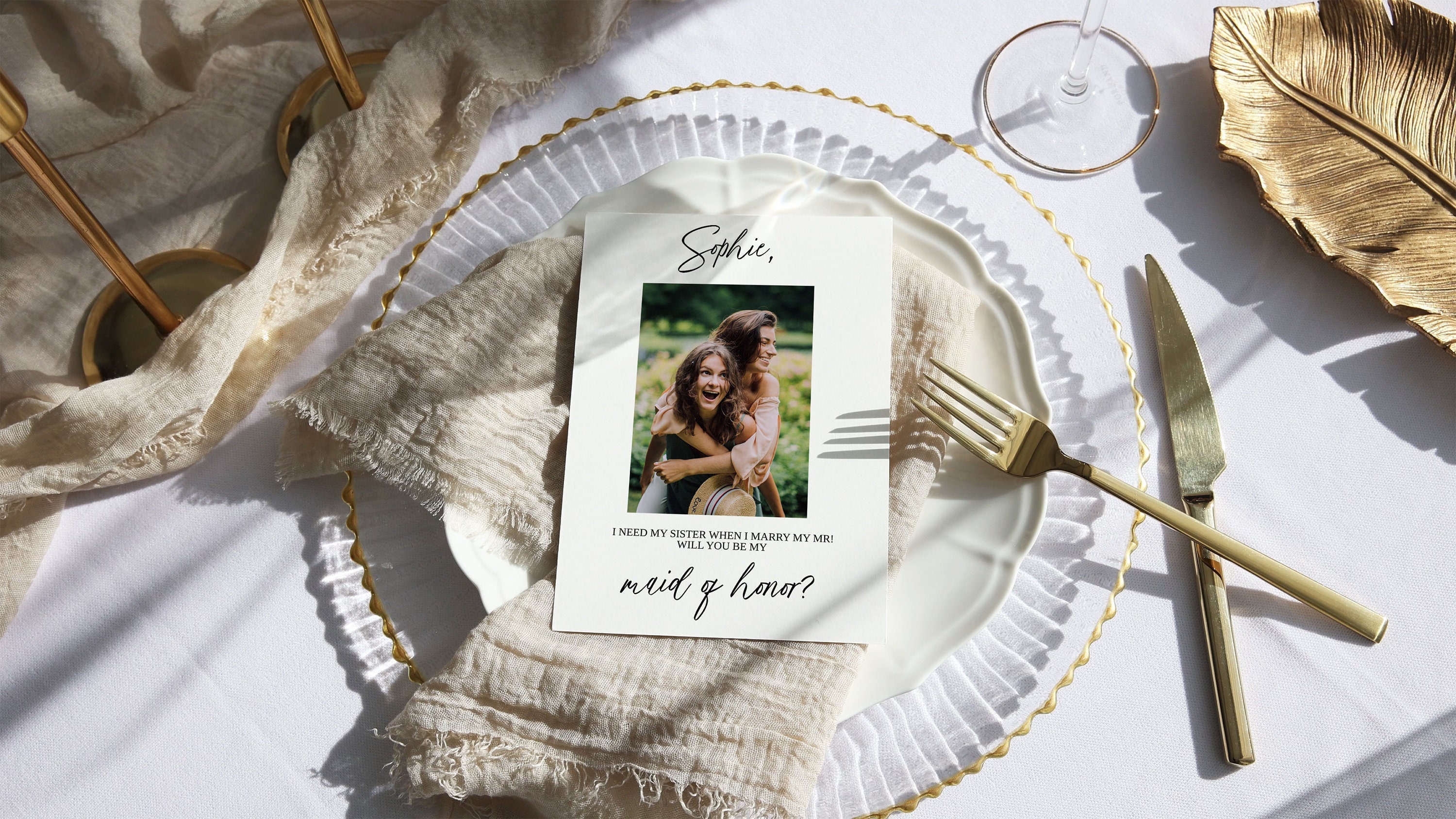 Thoughtfulness should also be given to casual correspondence. Whether it's updates through your wedding website or social media, keep the information timely and tasteful.
Finally, remember the power of personalization. From the stylings of the paper to the wording, every detail should echo your personal love narrative.
Adhering to these principles, your wedding correspondence will not only be impeccable but will also carry a personal touch that resonates with your guests. It's about more than just notifying—it's about welcoming your loved ones to share in the happiness of your unique occasion.