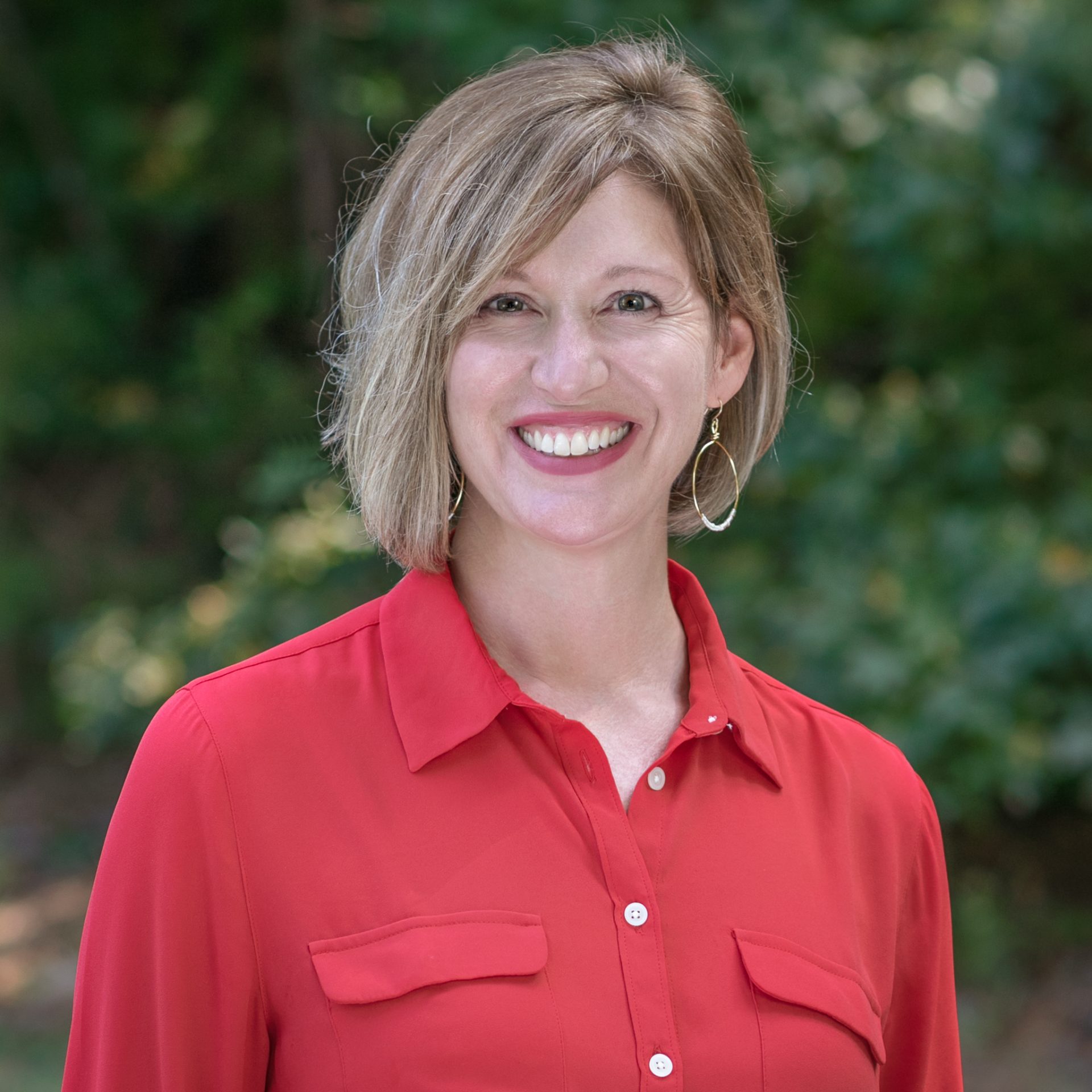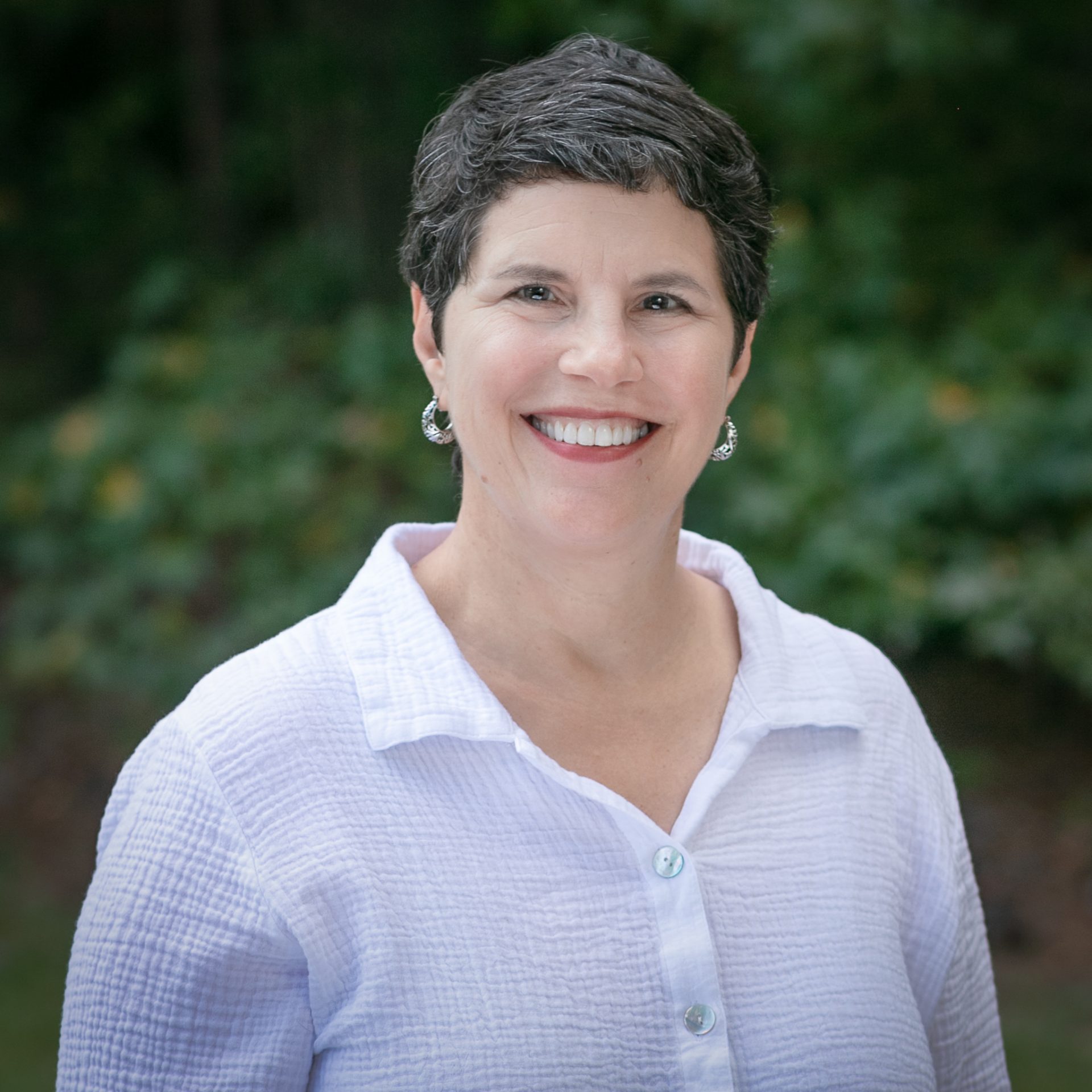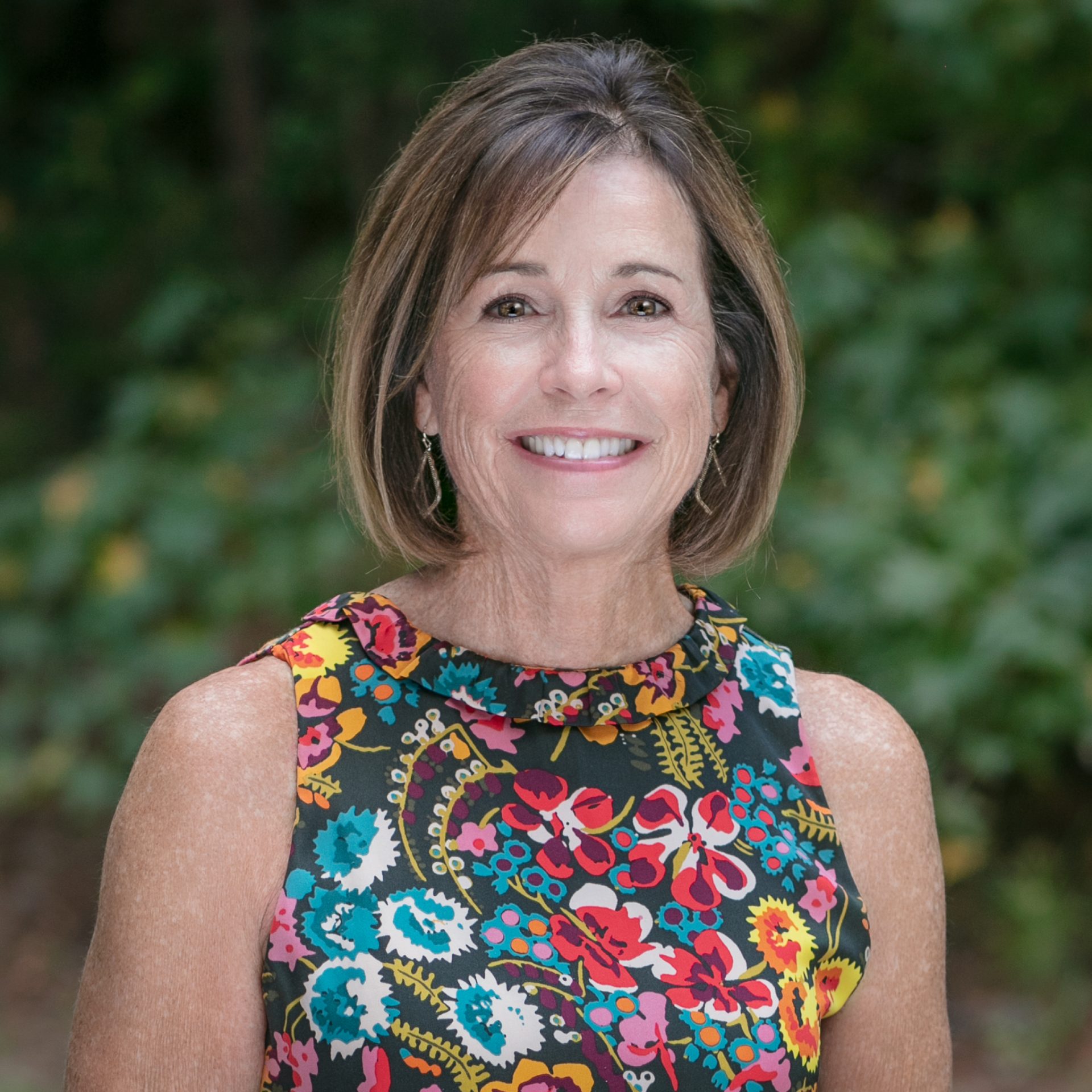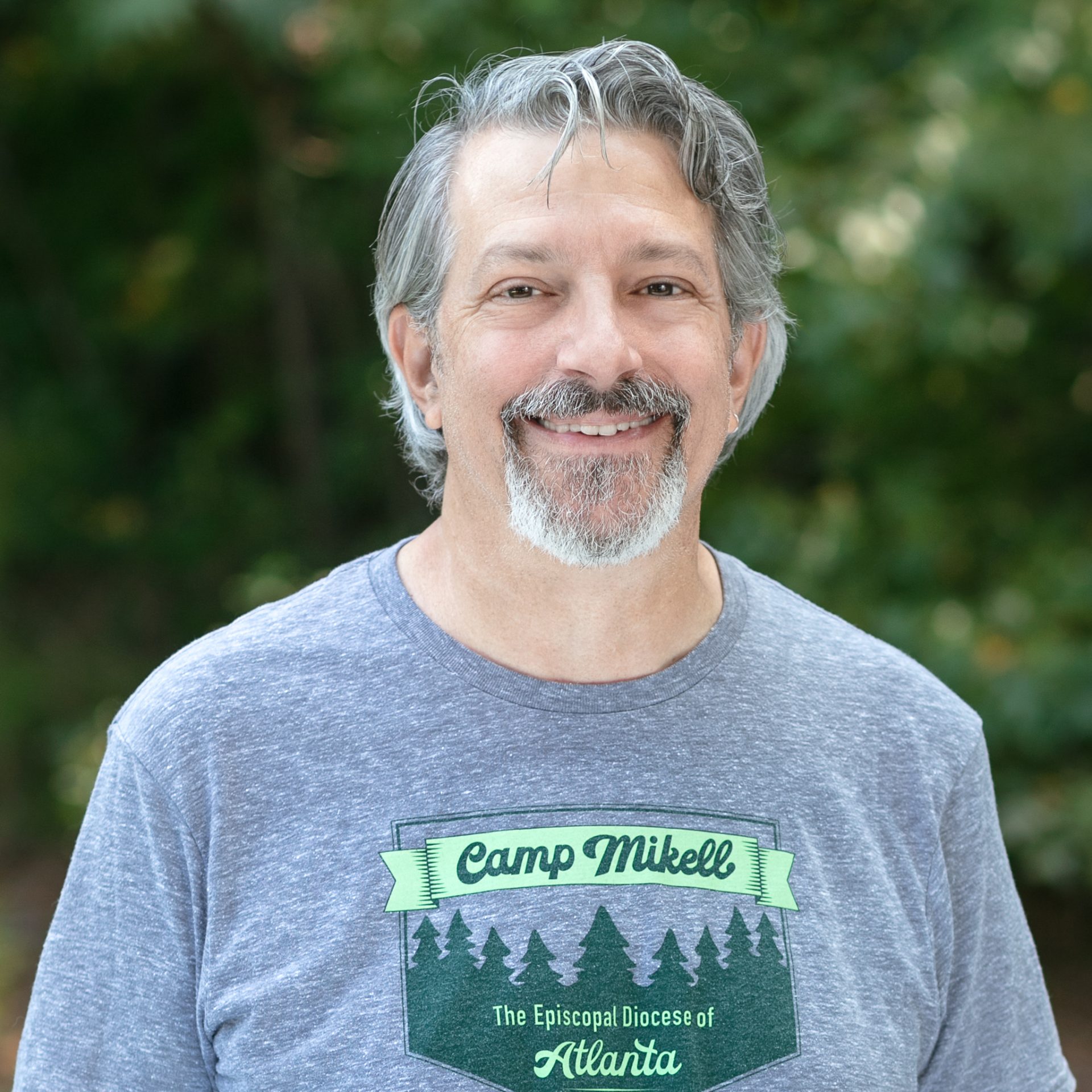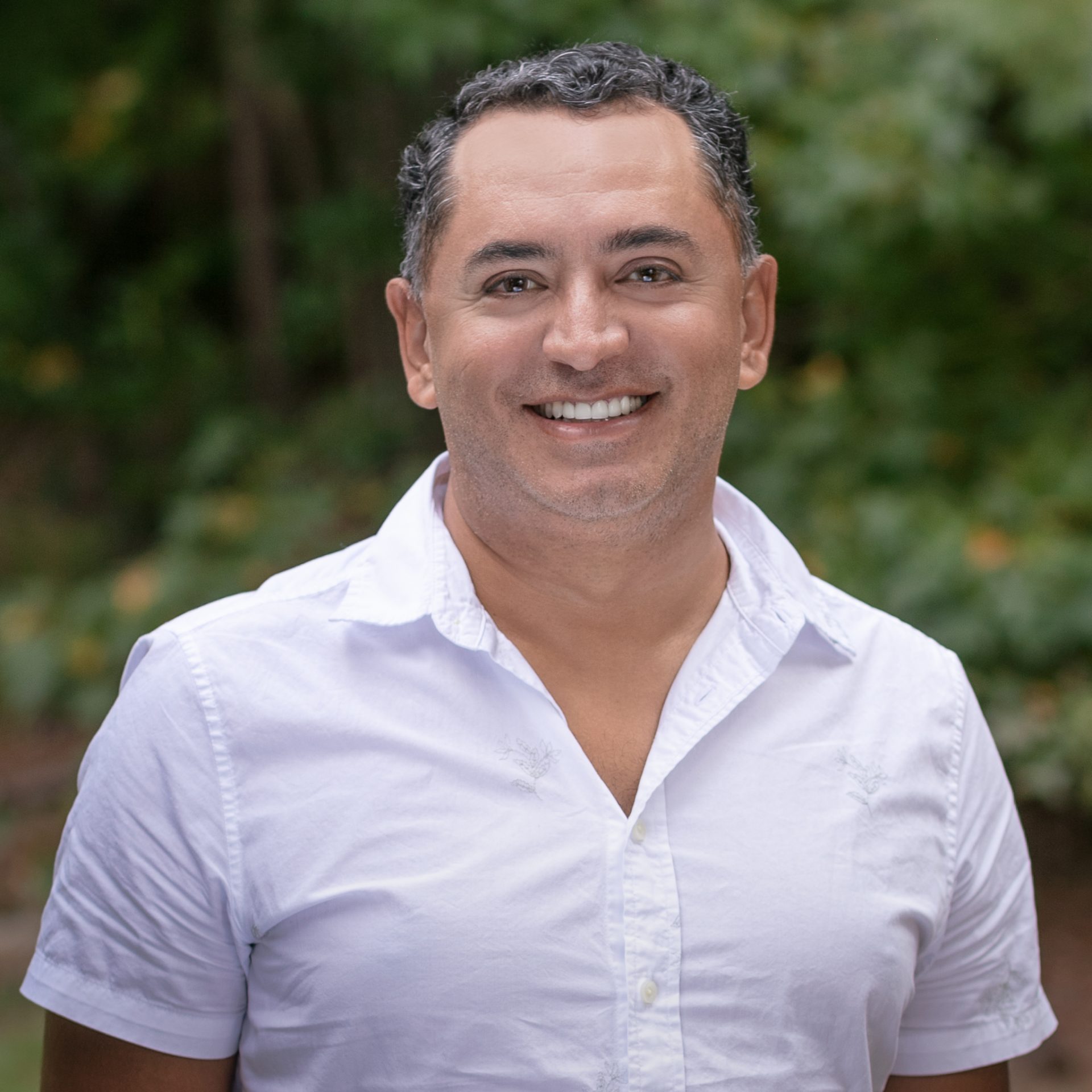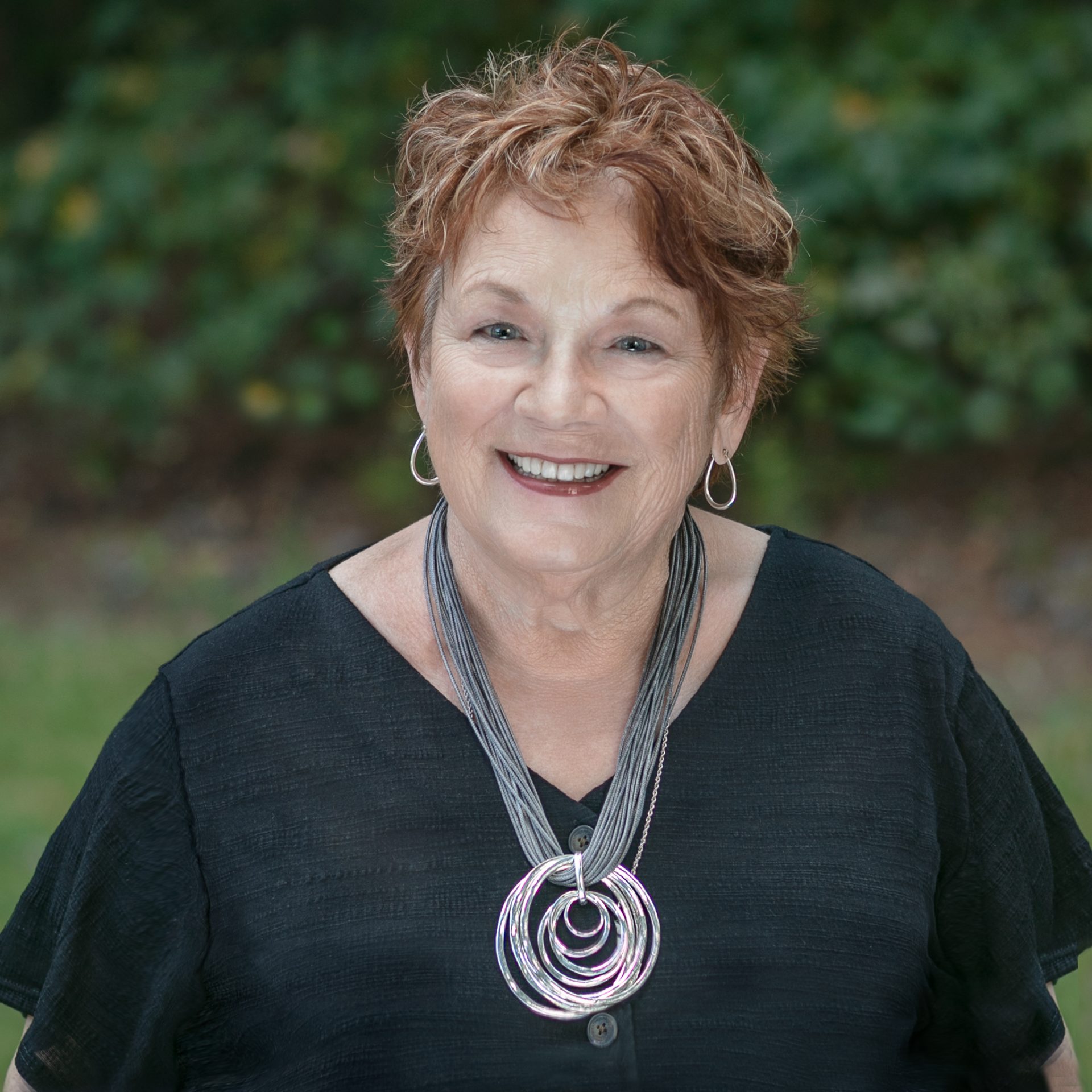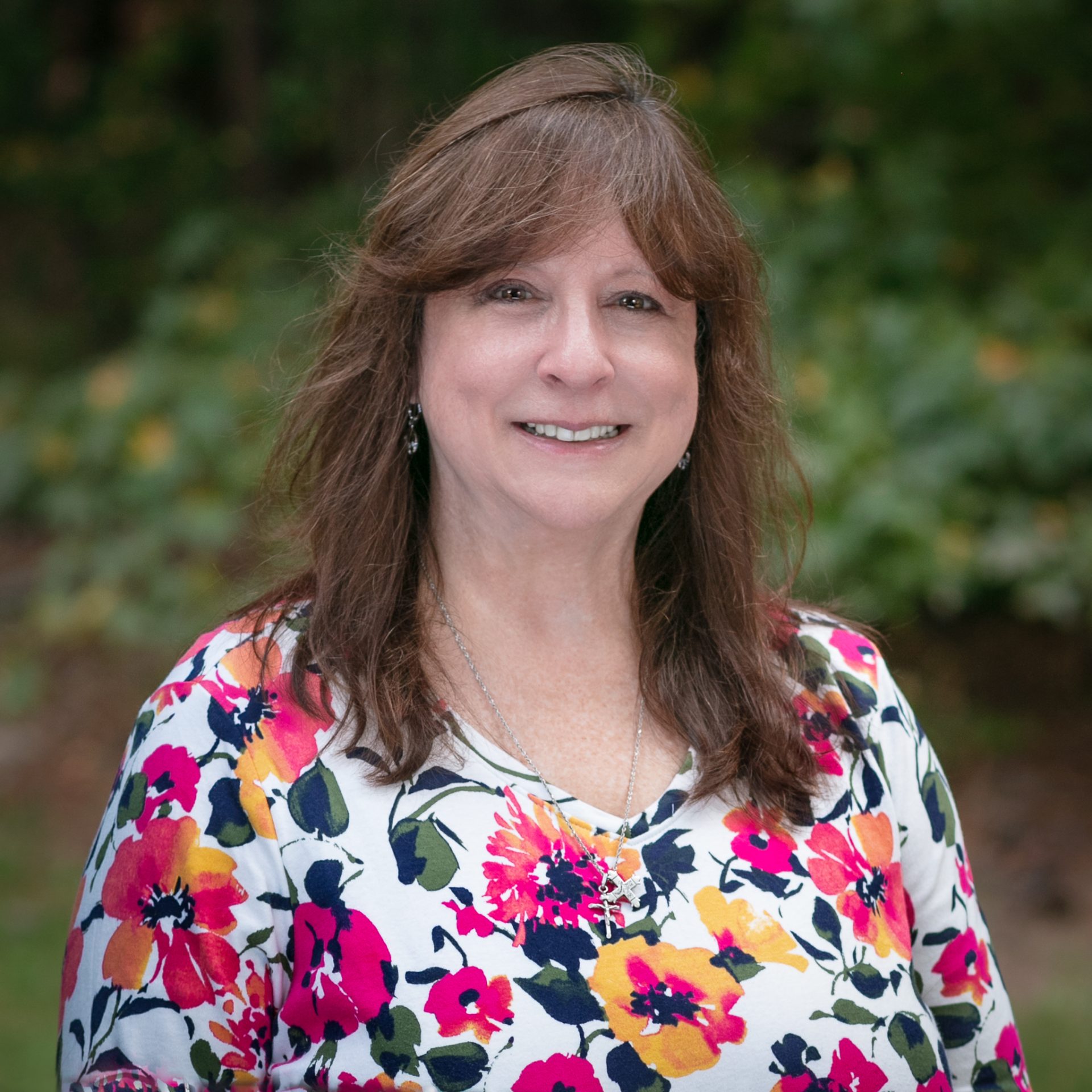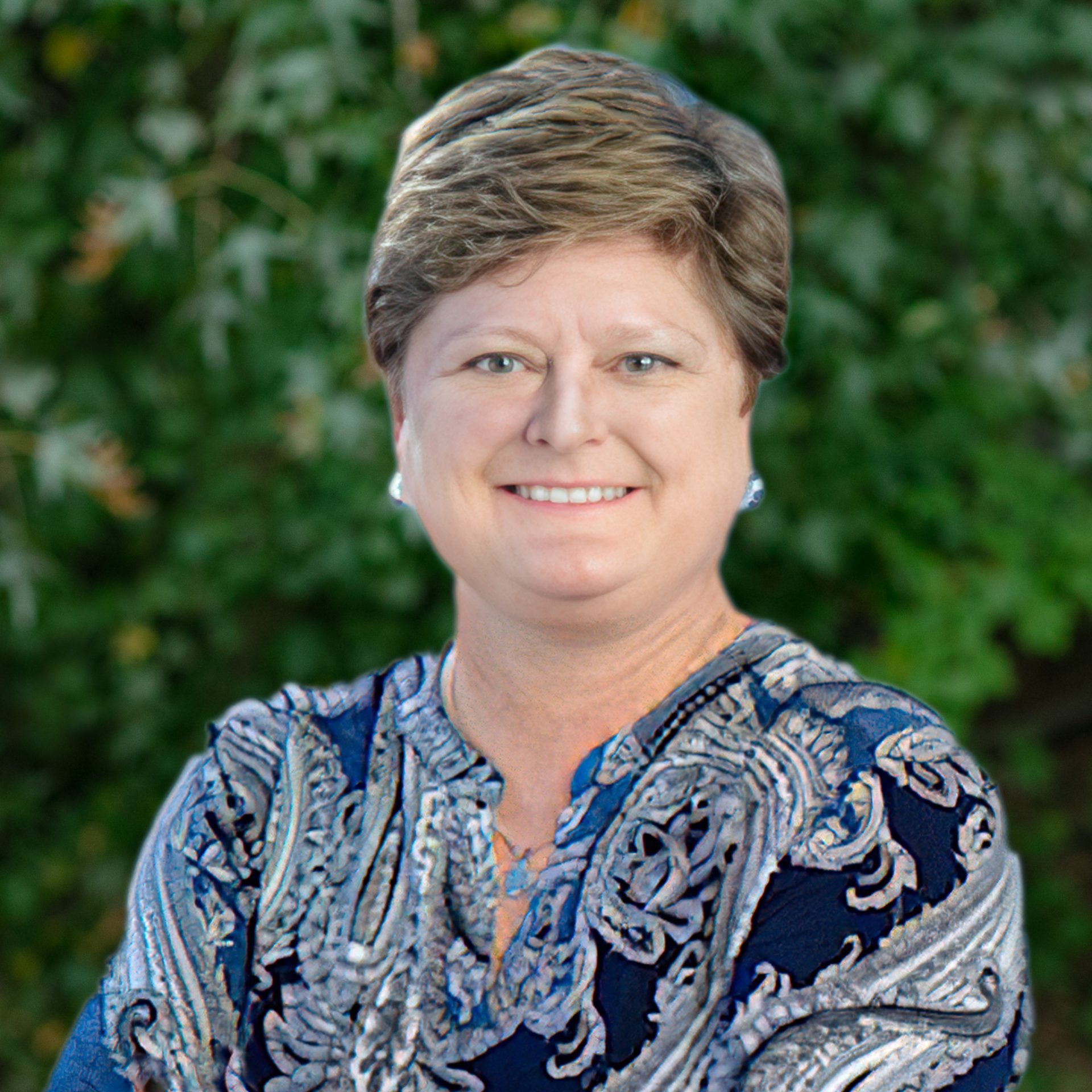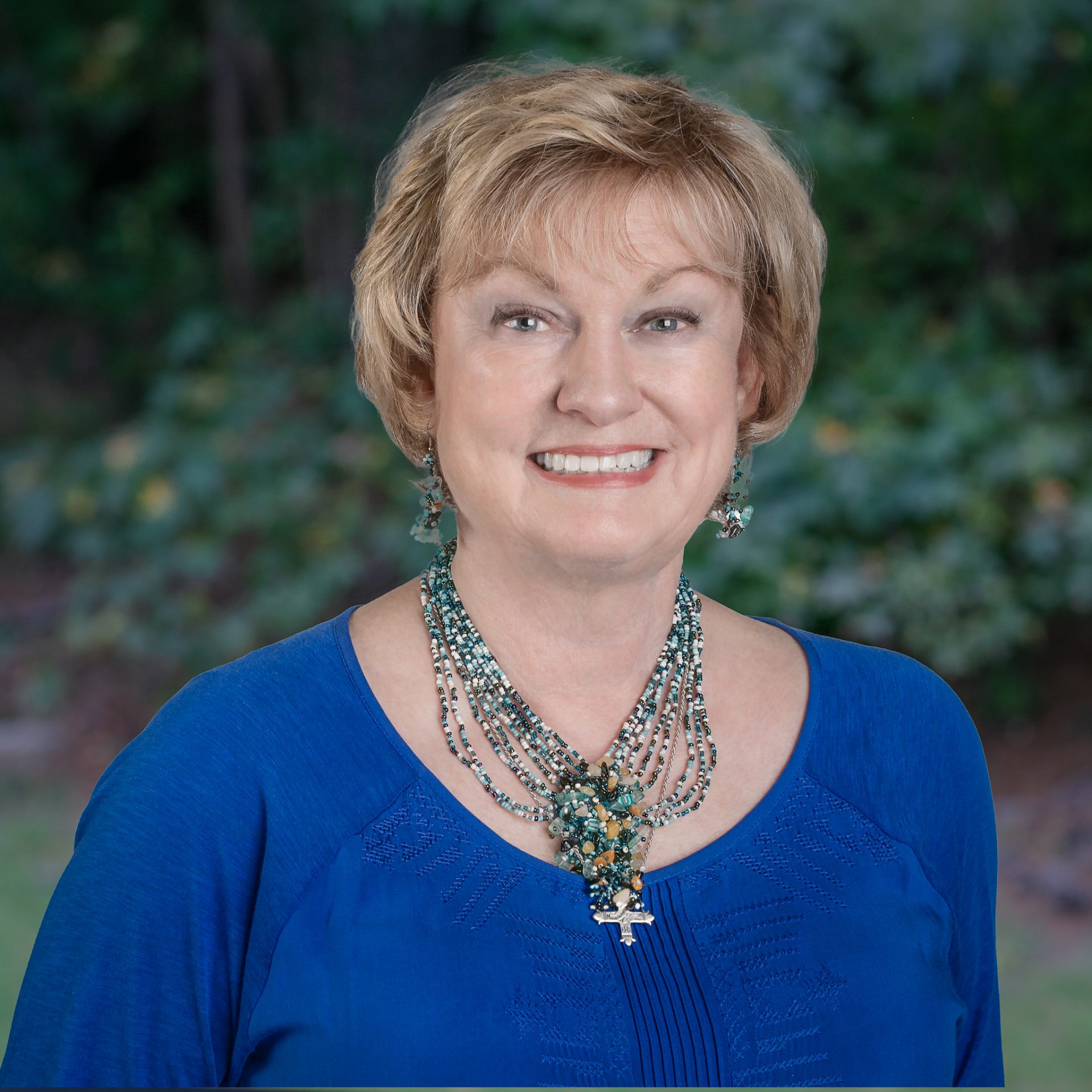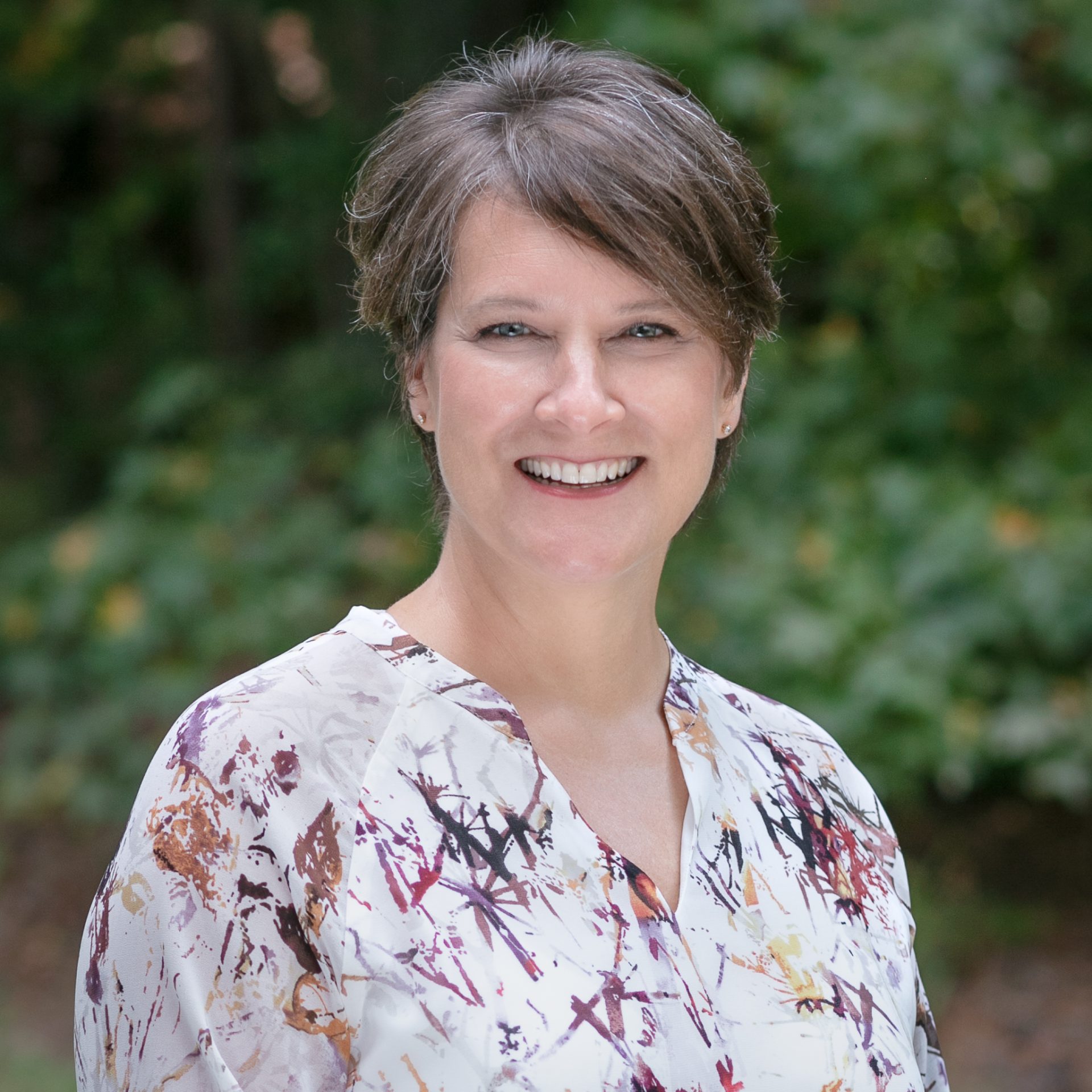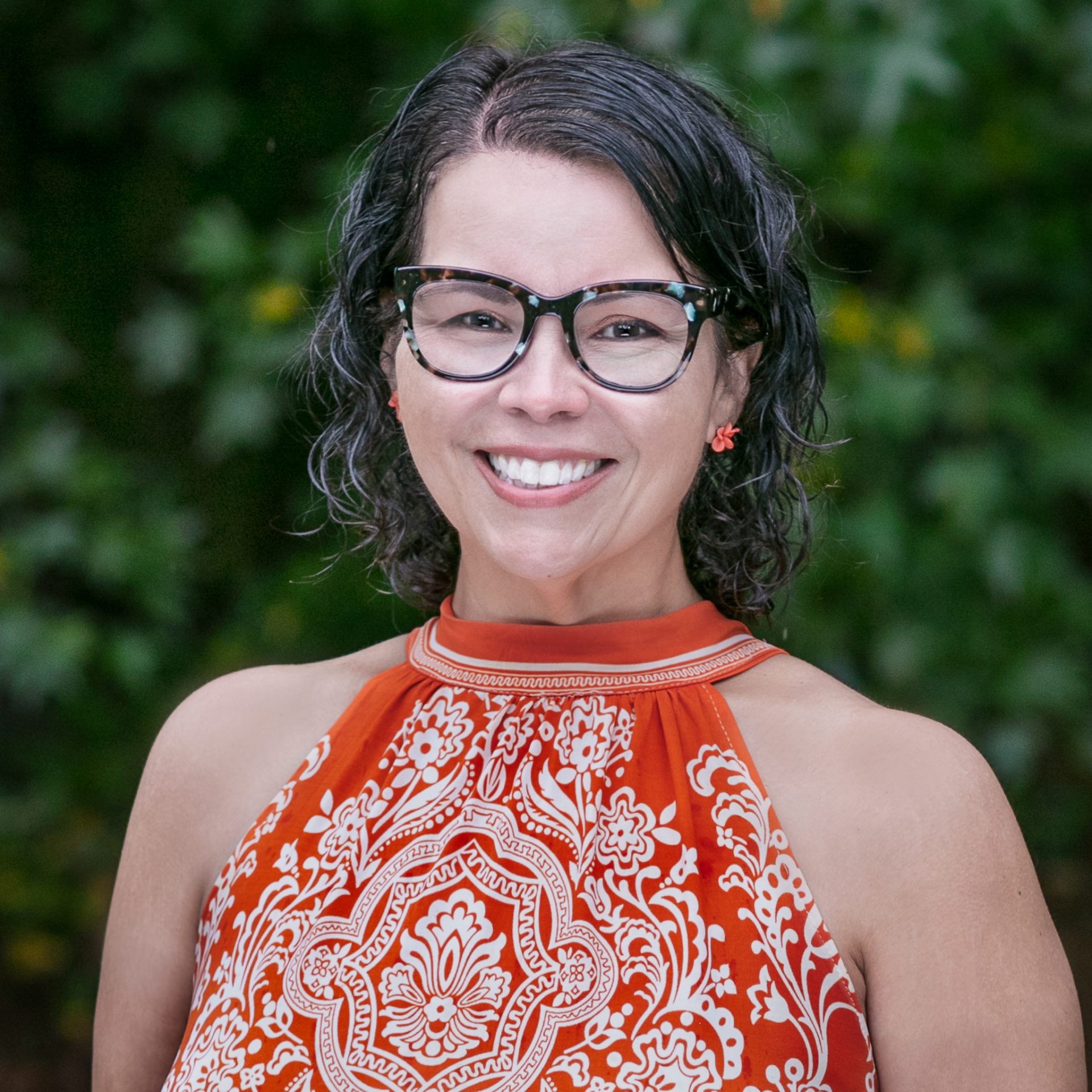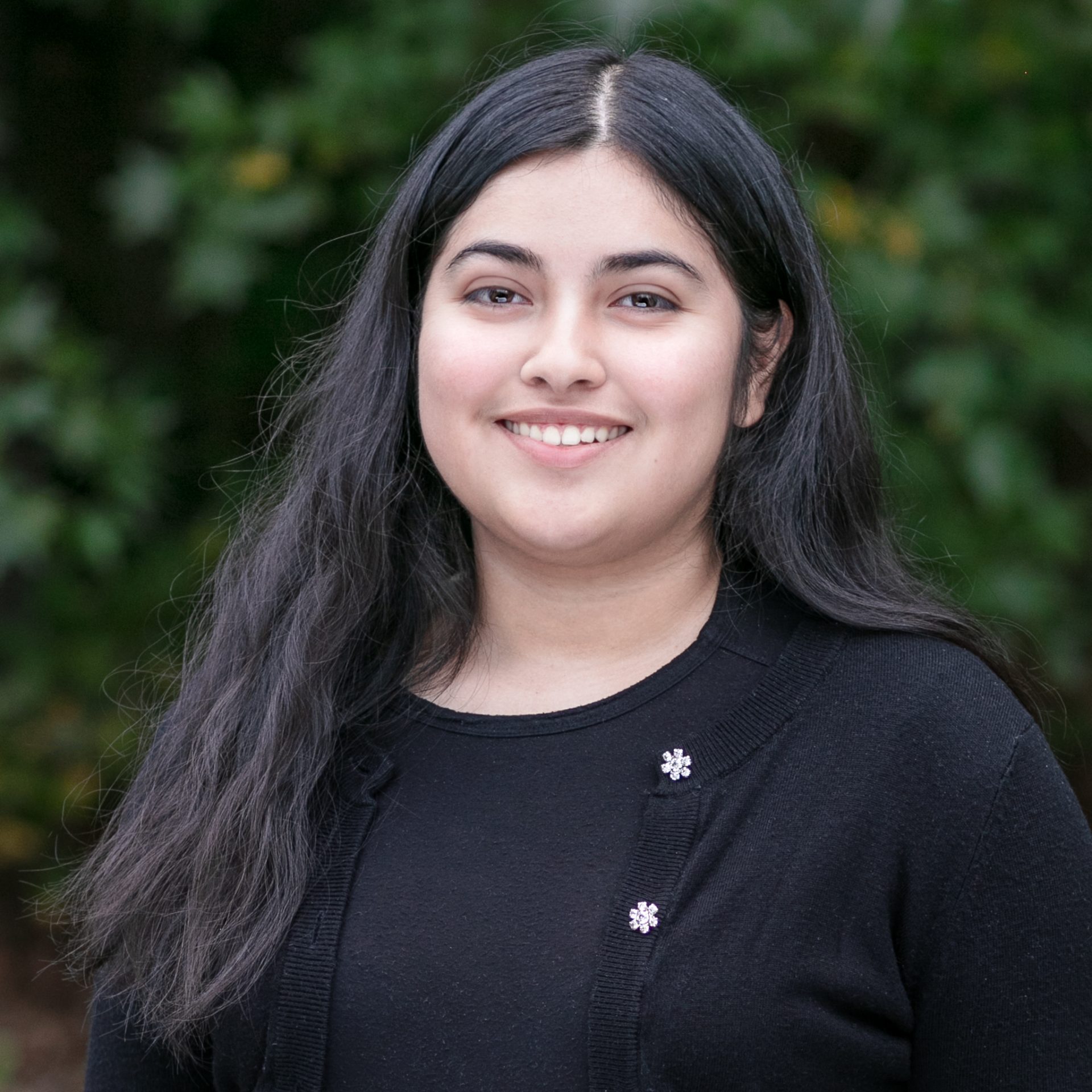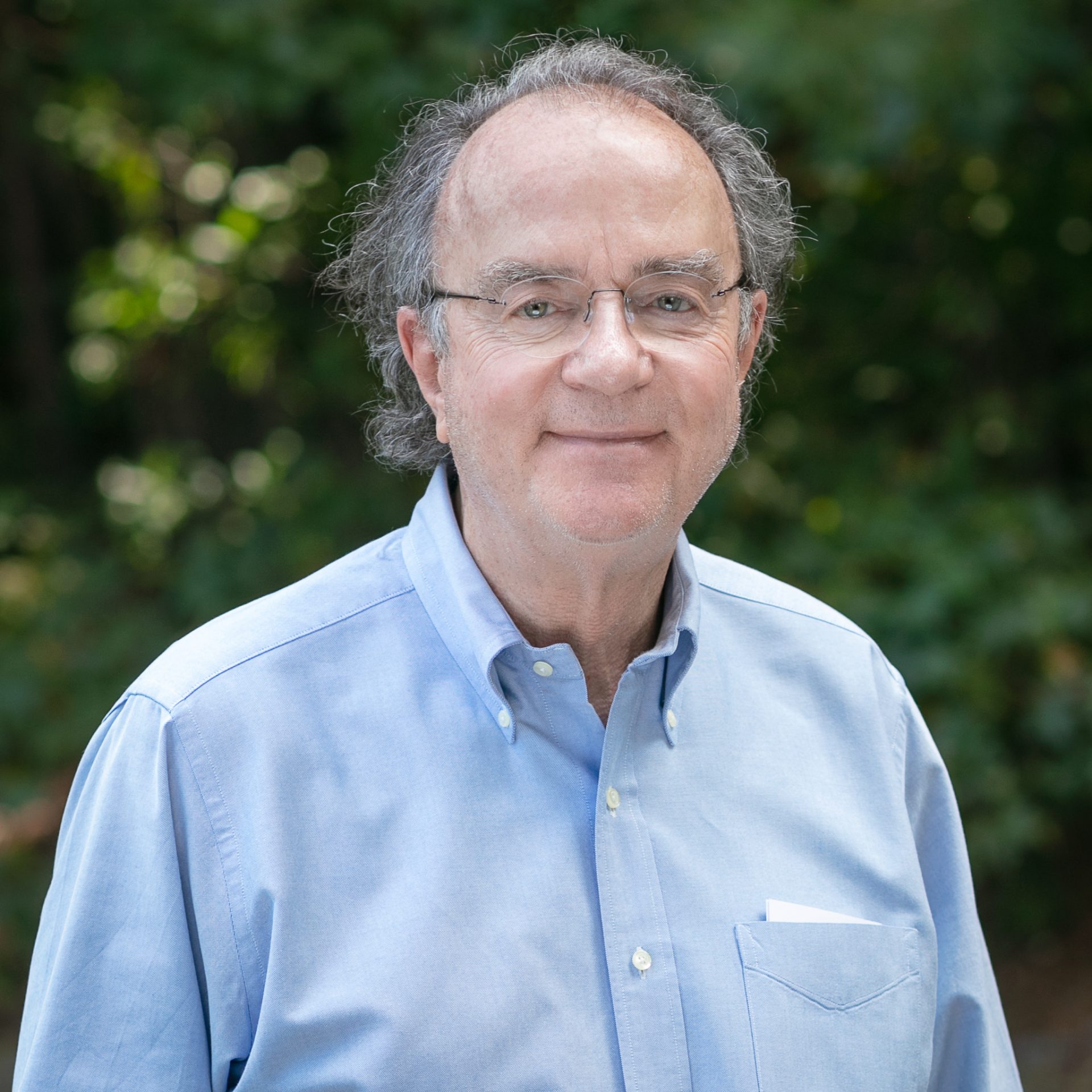 UPDATED NOTICE AS OF SEPTEMBER 8, 2023
We are moving into the next and final phase of our rector search.  The Search Committee and the Vestry will meet on September 17, 2023, in order for the Search Committee to formally turn over to the Vestry the candidates recommended for consideration. This will officially conclude the duties of the 2022-2023 Rector Search Committee.
Our diocesan consultant will now work with the members of the Vestry to evaluate the previous interviews, documents, and references before conducting interviews themselves and entering into the final period of discernment for who God is calling to serve as our spiritual leader. This process will take several more weeks, and your prayers are needed – for the members of the vestry and for the candidates – that God's call for Christ Church be clear and joyfully received.